Best Brews™
the joy of beer
Nothing beats a refreshing beer to recover from a full day of work and commitments.

Take a moment just for you and choose your favorite craft beer between our proposals at the renovated Venetia Bar.
Join our brand new Happy Hour each Wednesday from 6pm to 7.30pm and taste excellent local and international beers served with tasty snacks. Our new initiative is open both to in house Guests and to external ones and will delight you with unique flavours.
Scroll down to see which Best Brews™ we have!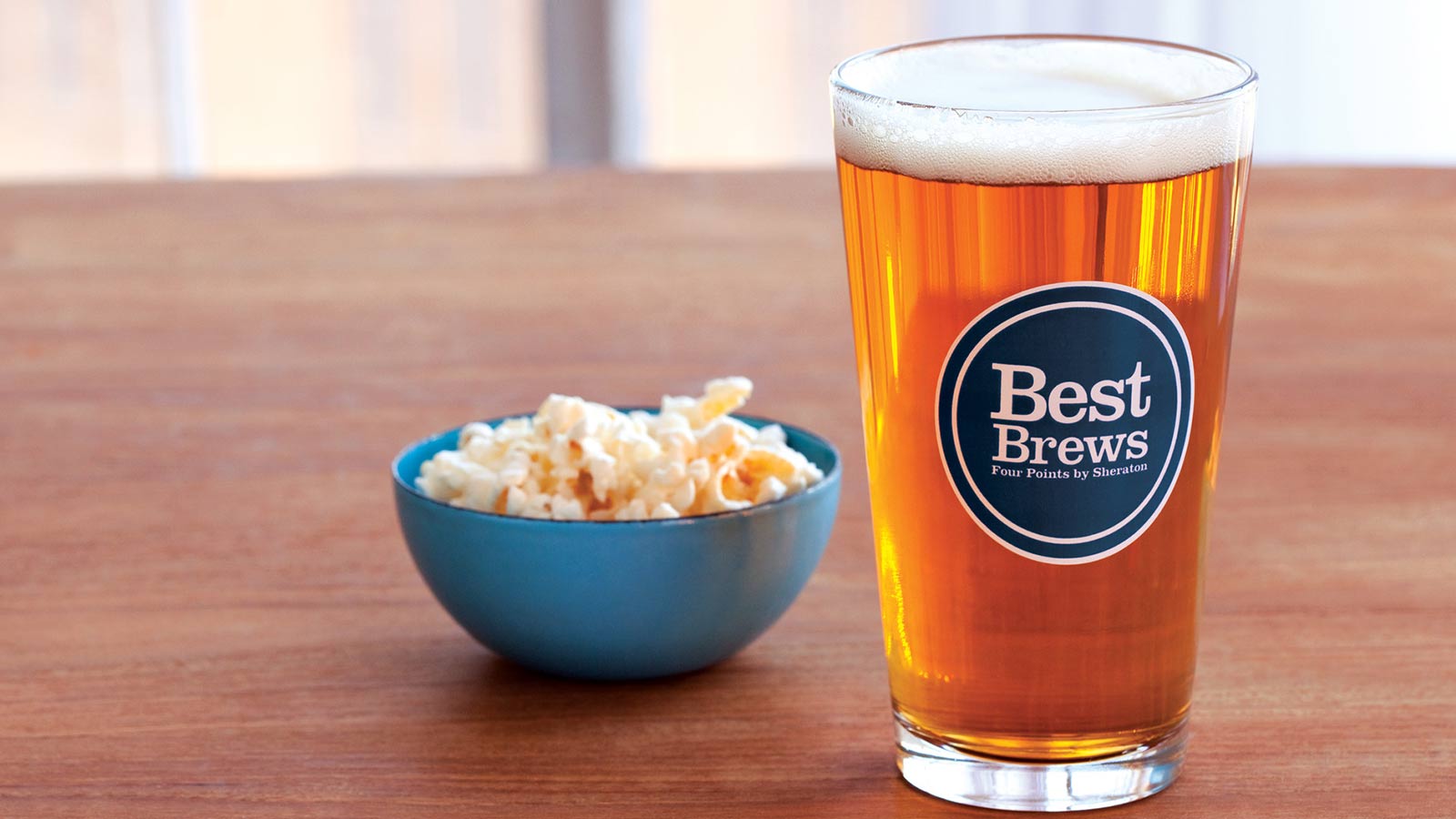 Angelo Poretti brewery
from 1877
Since from 1877 Poretti has delighted beer lovers' tastebuds with its large selection of best brews: from Riserve del Birrificio, the fine top-fermented Ales, full-bodied and dense to Bollicine Rosè, a pleasant discover, a beer with an intriguing and unexpected colour.



Everyone can recognize the refined fragrance full of olfactory grandeur that comes from the perfect mix of different hops varieties.
Poretti beers are made with the purest raw and selected materials coming from allover the world.
Like every adventure, Poretti's story also began with a voyage: the one that Angelo Poretti took to Austria, Bohemia, and Bavaria, where he met the best Masters Brewers and discovered all the hidden expertise behind brewing good beer.