Keep fit and relaxed with us
All you need for an active lifestyle while on the go
Fitness and travel go hand in hand.
That is why we provide you with the tools you need to perform at a high level - no matter where your travels take you.
Take advantages of our fitness equipment by Technogym including free weight, bench press, cyclette, treadmill and multistation.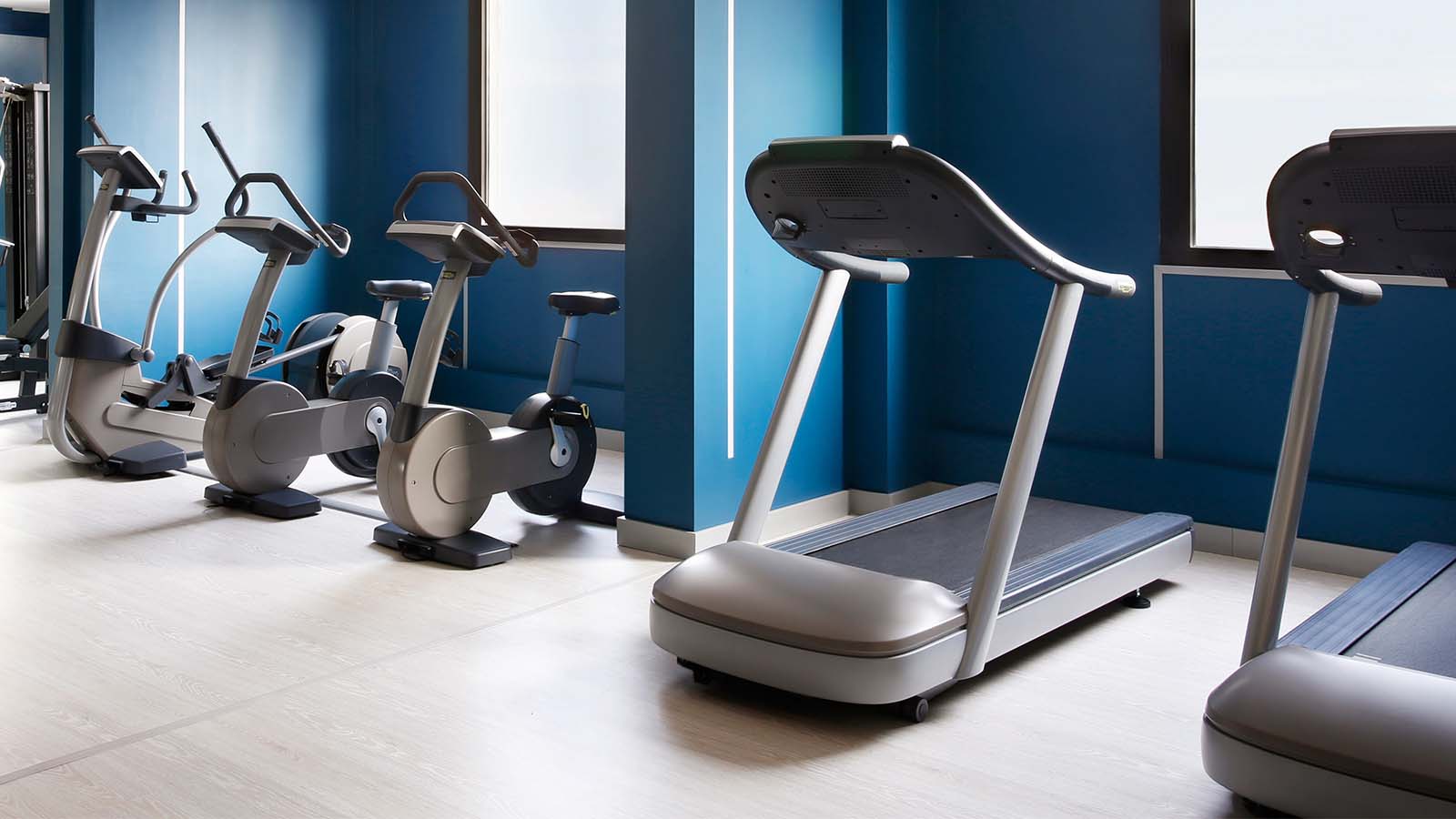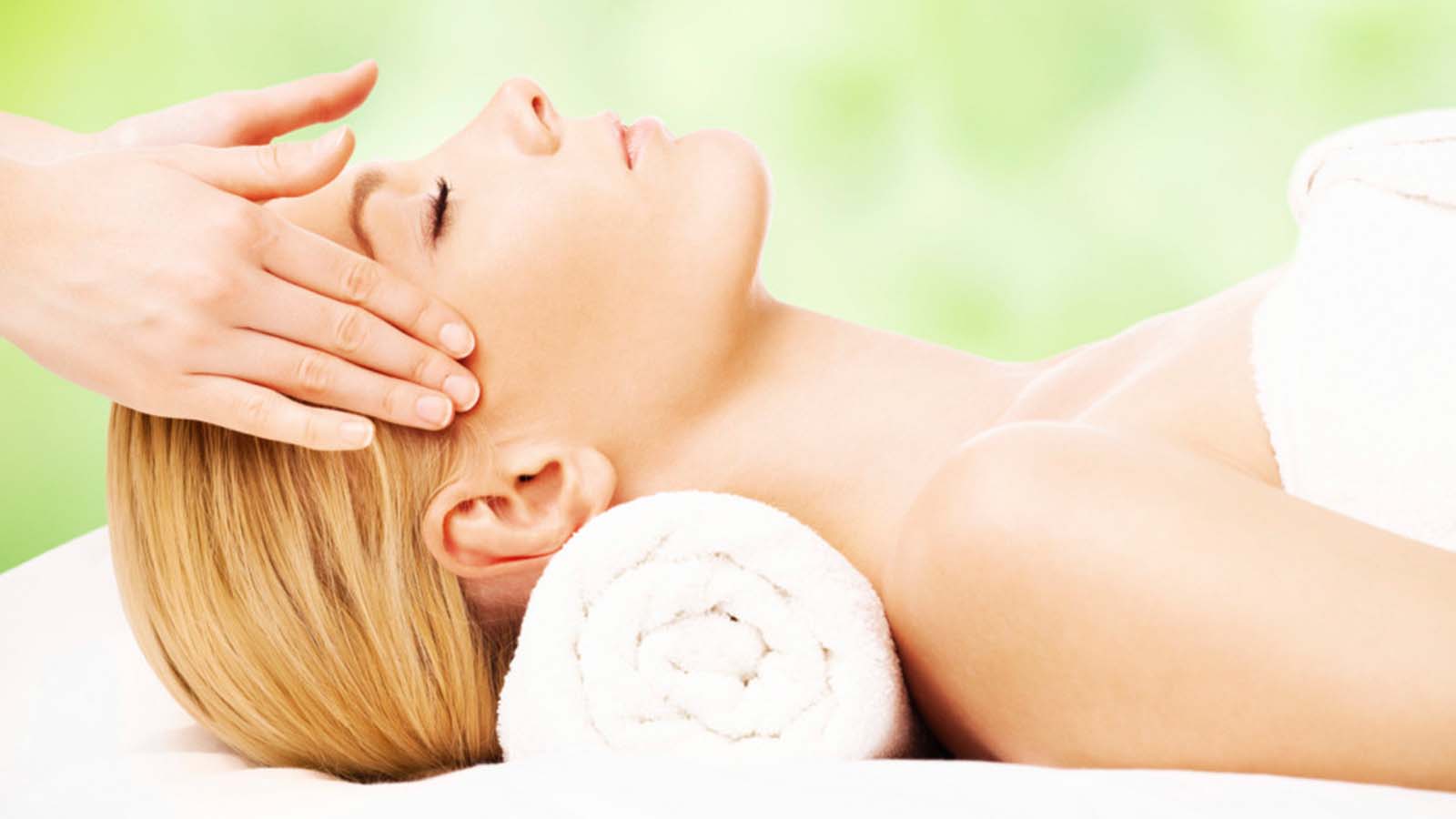 If you want to enjoy the benefits of a massage, a brand new Beauty Center is available just in front of the Fitness Room at the first floor.
Everyday, from 8.30 AM to 9.00 PM, book your massage to relax and rebalance mind and body thanks both to oriental and therapeutic techniques and to the use of hot stones, bamboo sticks and aromatic oils.
And, during the weekends, you will enjoy a 20% discount on all the services of our Beauty Center.
Discover here our dedicated brochure and book yours calling us at +393421396974.