Happy Hour at Four Points Padova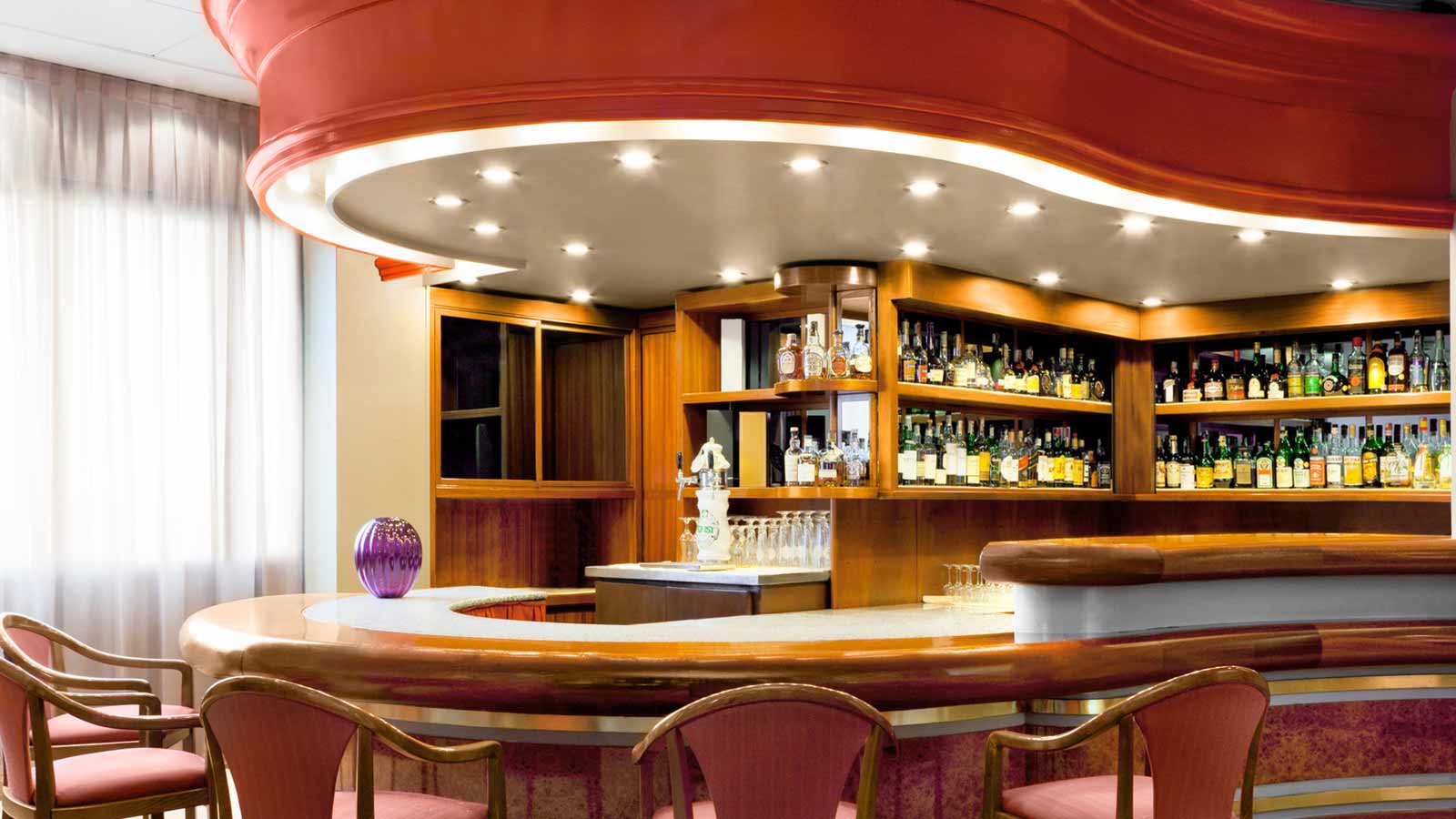 Each Wednesday, from 6pm to 7.30pm, don't miss our Happy Hour at Venetia Bar!
We like pampering our in-house Guests and external visitors with the simple pleasure of tasting some local beers from Best Brews program, try some shots and sample delicious appetizers and salty delicacies.
Discover here our brochure and below our proposals in details!
During our Happy Hour, you can select your favorite Poretti beer, each one accompanied by one free shot, and paired with pop corn and delicious appetizers.
Here you are our proposals:
Poretti red beer 6 hops 0,30 cl., puffs of potato chips & a stuffed classic piadina
Unfiltered and smoked Poretti beer 7 hops 0,30 cl. & appetizers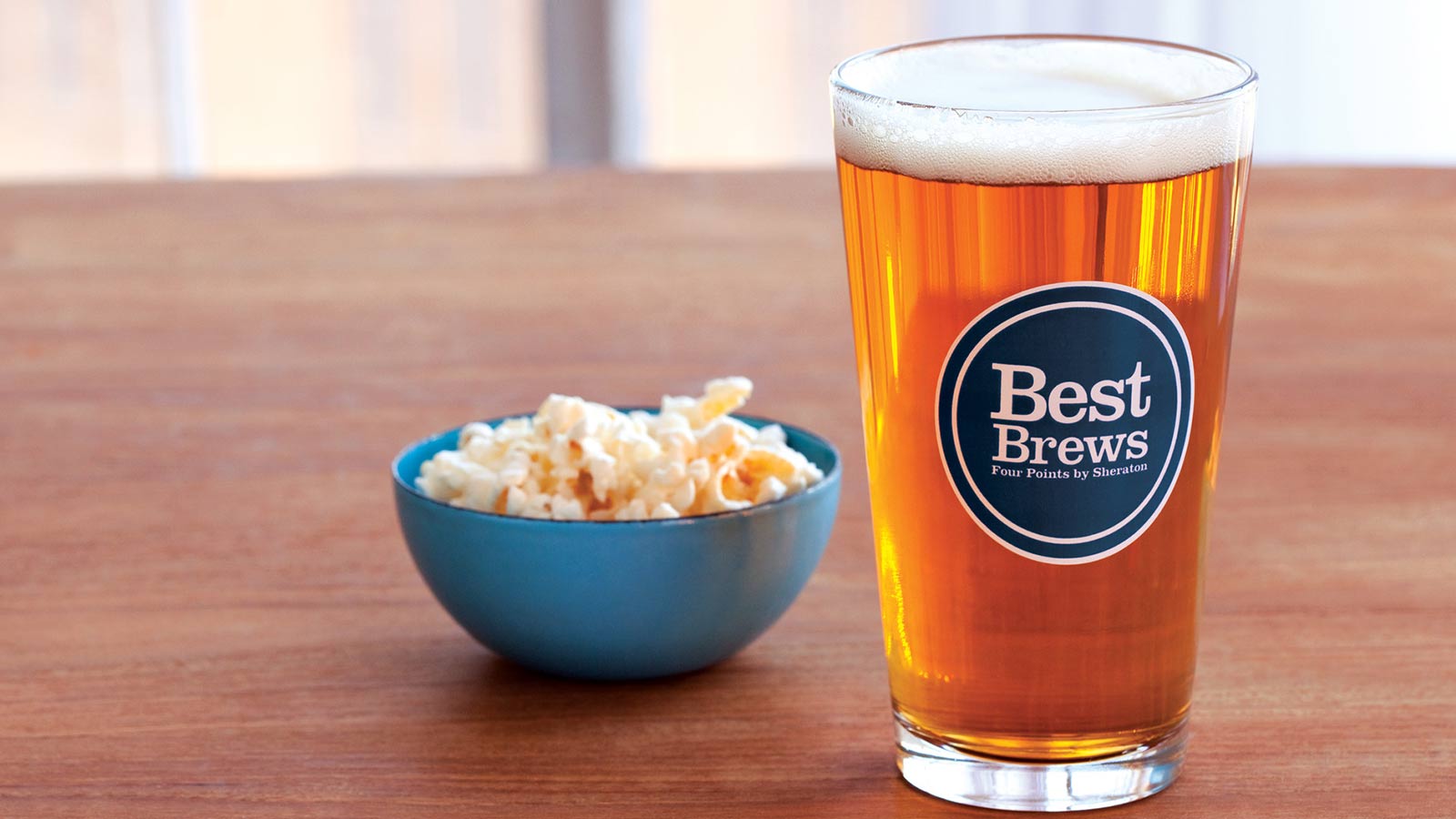 Beers:
Poretti lager 4 hops 5°
Poretti red beer 6 hops 7°
Poretti unfiltered and smoked 7 hops 7°
Proposals:
OPTION 1
Poretti red beer 6 hops 0,30 cl., puffs of potato chips & classic piadina stuffed with Asiago cheese, Speck, Red chicory, Green olives

OPTION 2
Unfiltered and smoked Poretti beer 7 hops 0,30 cl. paired with slices of pizza, bread with tomato concasse, Piave cheese wedge with acacia's honey, Salami, Stuffed Genovese focaccia, Vegetables crudités
Information
Happy Hour is 15 Euro per person, both for in-house Guests and external visitors
No reservation required