Surroundings of Padua
what to see
Venice the city of love
Just 25 minutes from Four Points Padova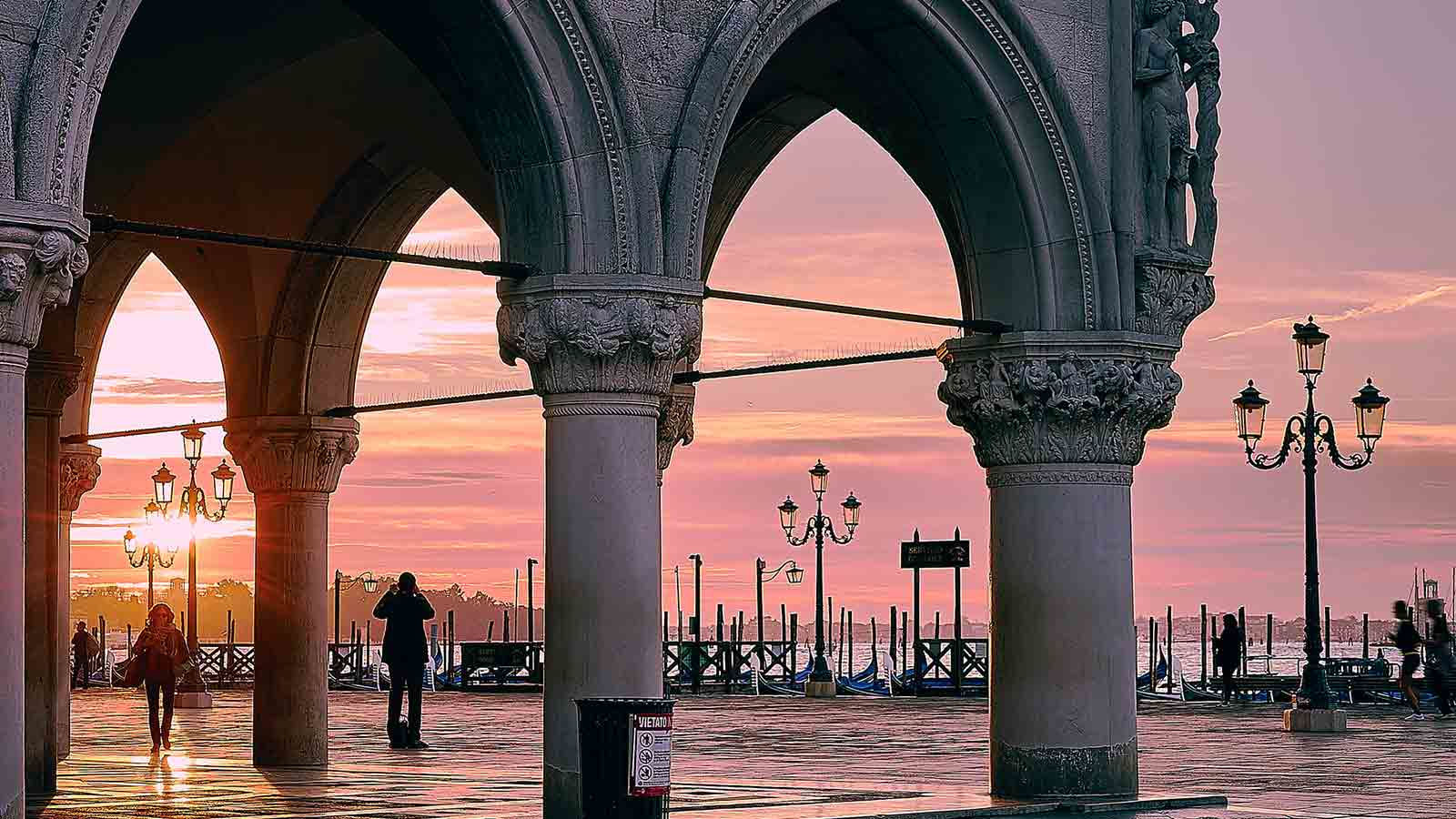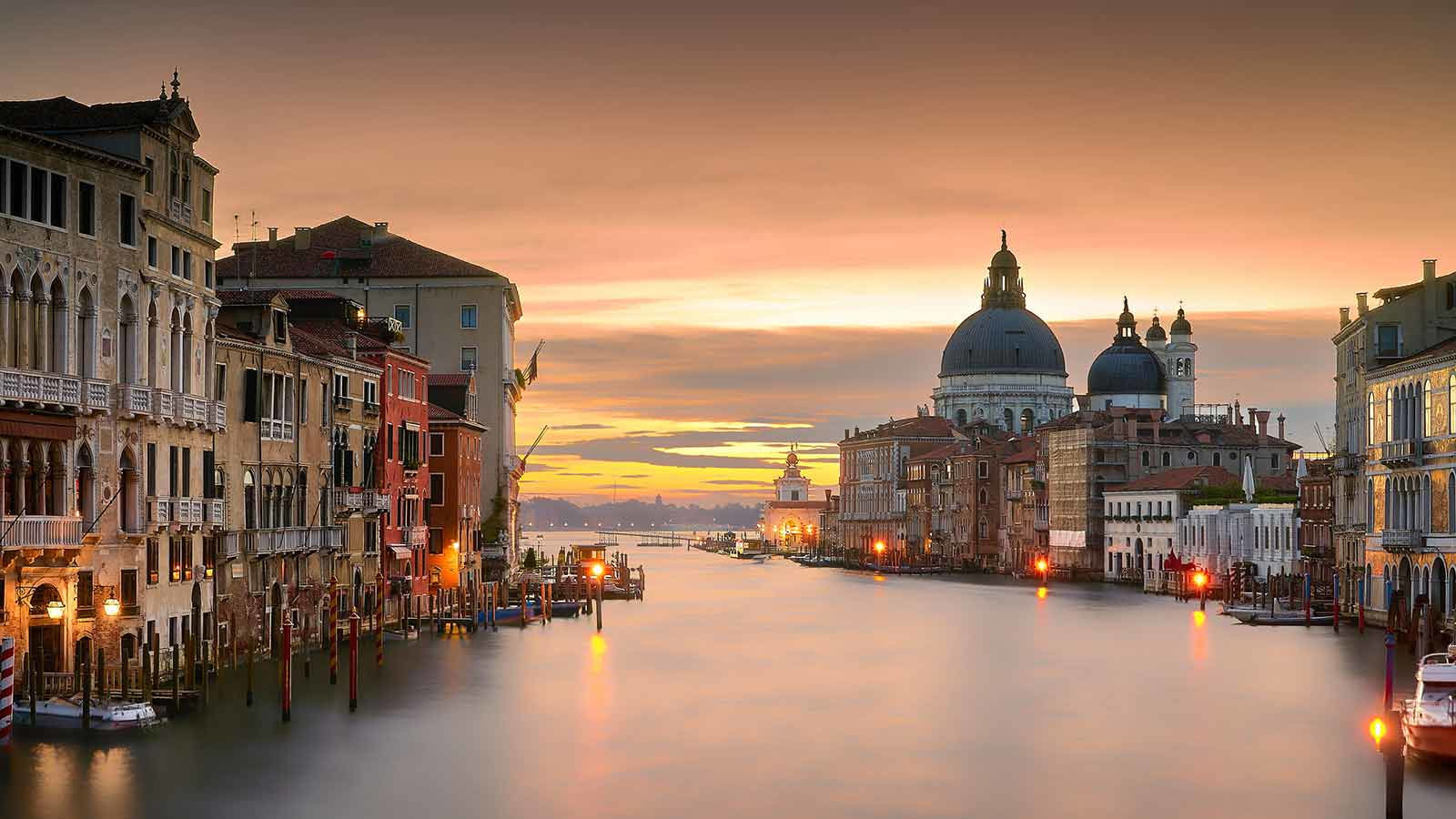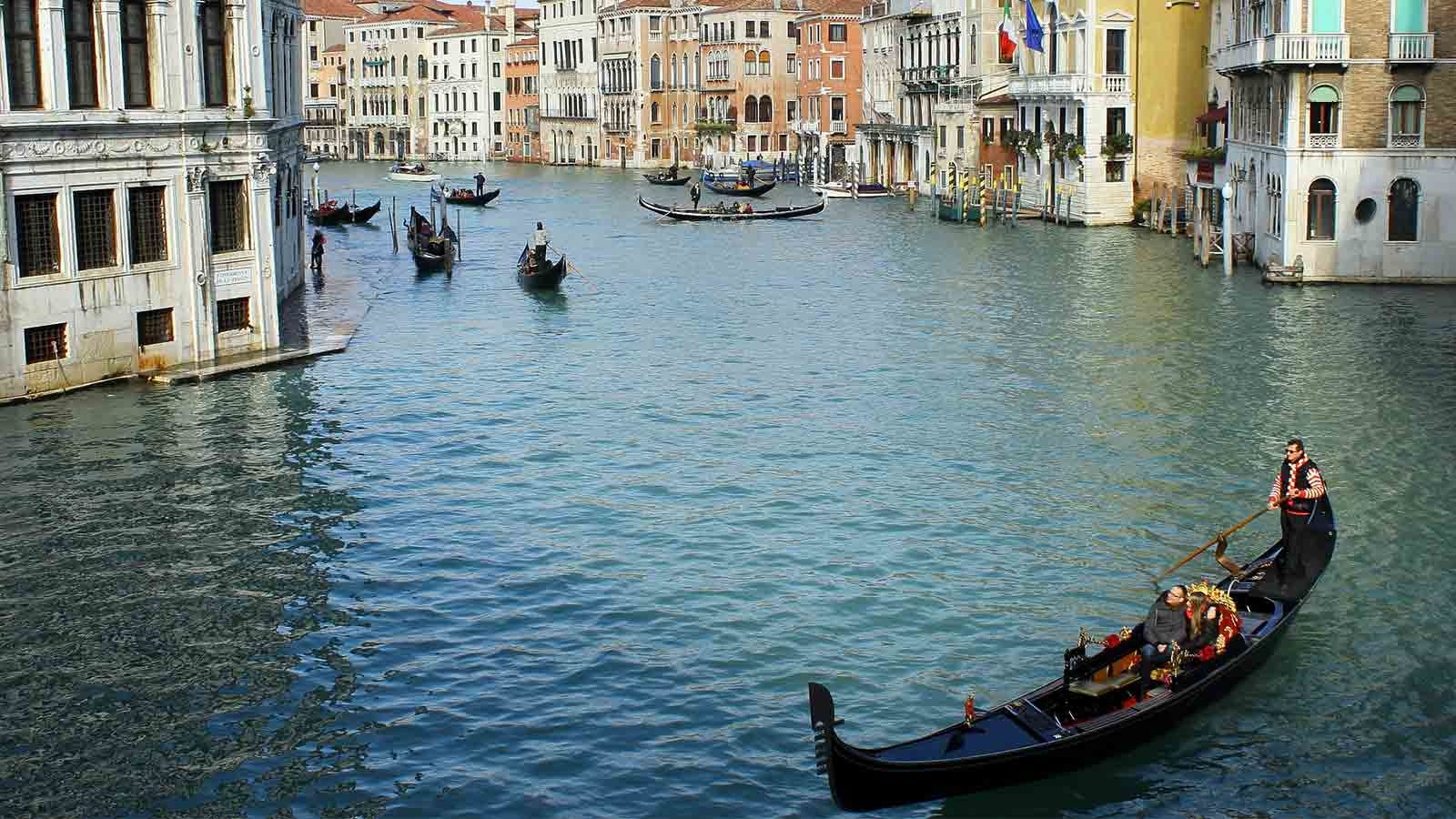 By car:
Take the A4 towards Venice, exit at Venice / Ravenna / Mestre / Marghera and continue towards Piazzale Roma / Tronchetto.
By train:
The train station is about 10 minutes from the hotel.
By private car or taxi:
The travel time is about 25 minutes.
Padovaland
3 km away from our hotel, it is located Padovaland, an amusement park for the family, and open during the summer season.

Among the many attractions, swimming pools and slides, there is also a dining area and a hot tub.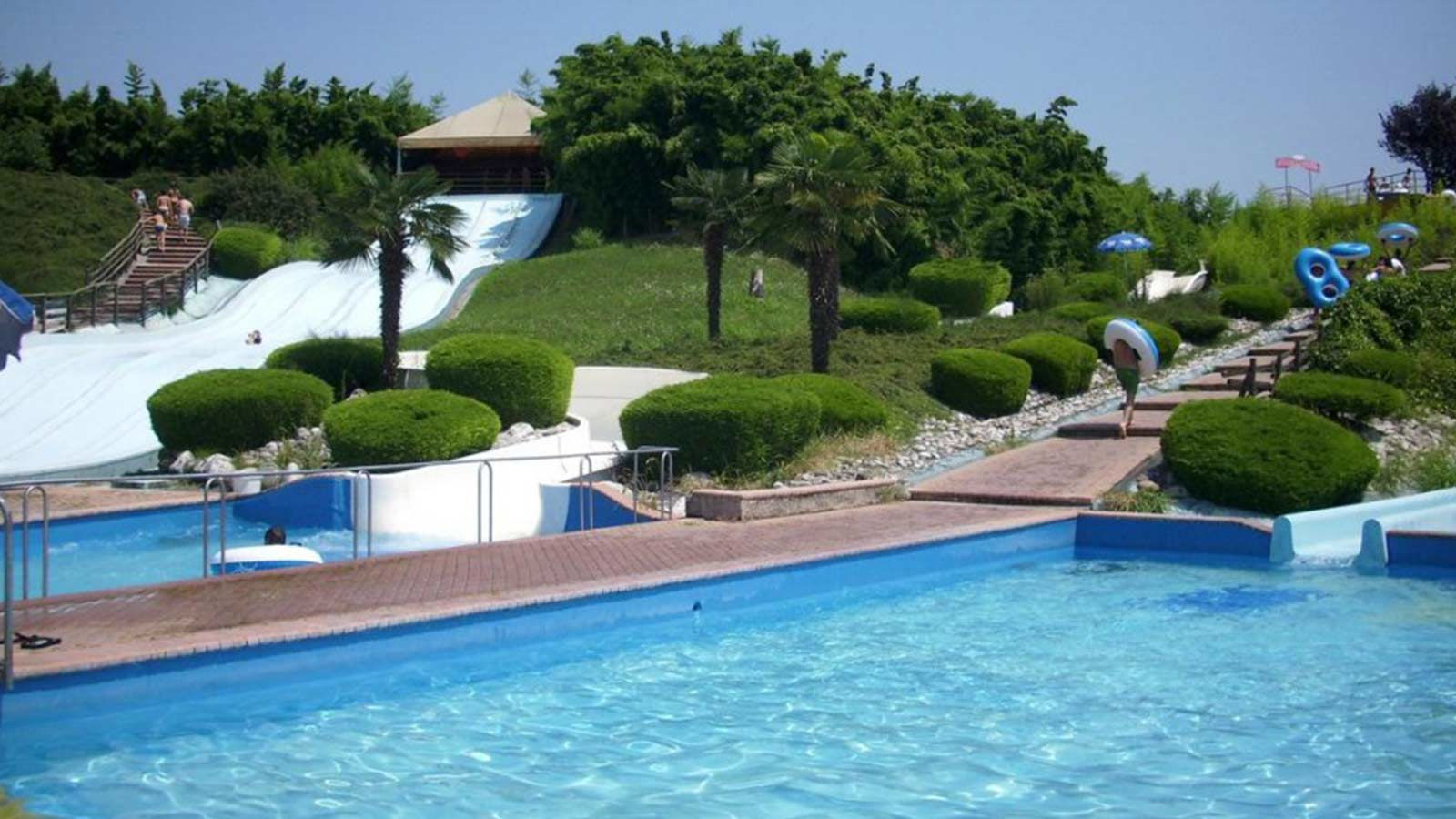 Arena of Verona
Verona is only an hour from Padua.

The Arena is a famous amphitheater in the center of the city famous for the love story between Romeo and Juliet and was probably built after the first century under the emperors Augustus and Claudius. Today it hosts concerts and festivals in the summer.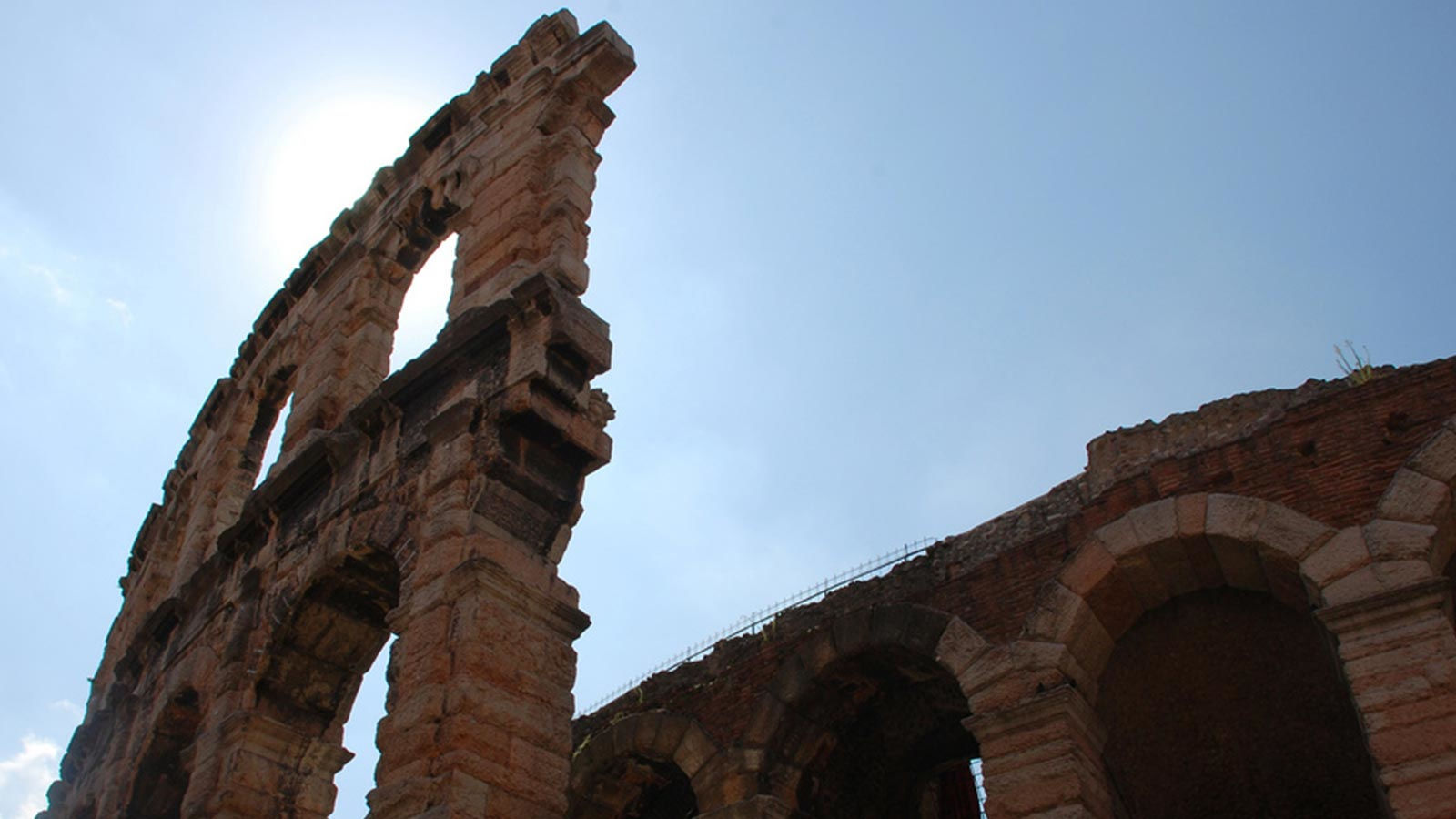 Vicenza
Only a half hour drive is another beautiful city Vicenza, UNESCO World Heritage since 1994 and known as the city of Palladio for the many contributions of the famous architect Andrea Palladio.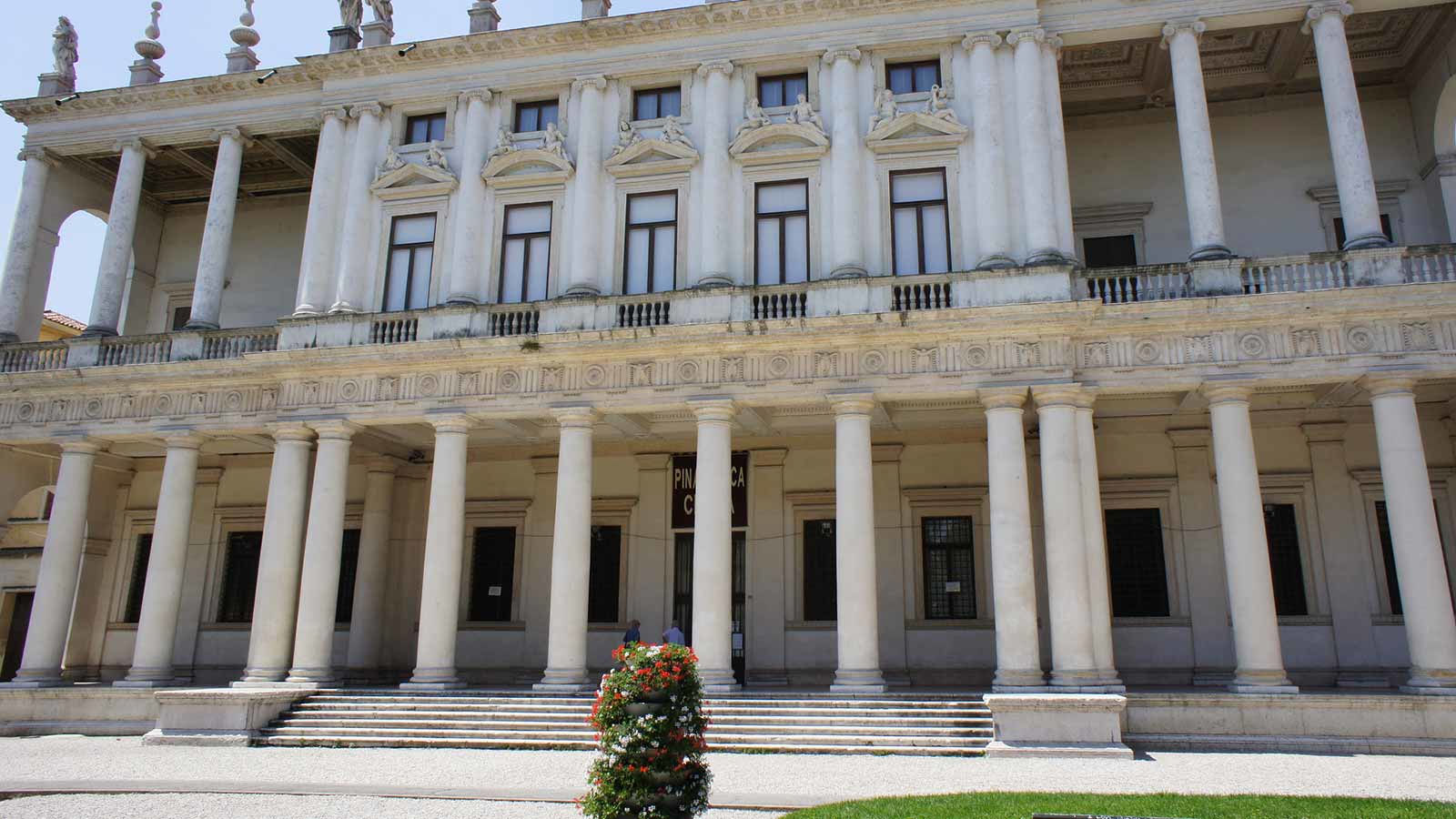 Padua, Venice and surroundings
You may also be interested in: