Where to go in Padua
Local attractions
Scrovegni chapel
Padua is famous to host Scrovegni Chapel, where Giotto's masterpieces are preserved and it is rich in beautiful paintings of well-known artists such as Donatello and Mantegna.
Padua is also known as Saint Antonio's city.
The saint was born in Lisbon in 1195 but lived many years in Padua where he died in June 13th 1231.
Today his relics are located at the anonymous Basilica.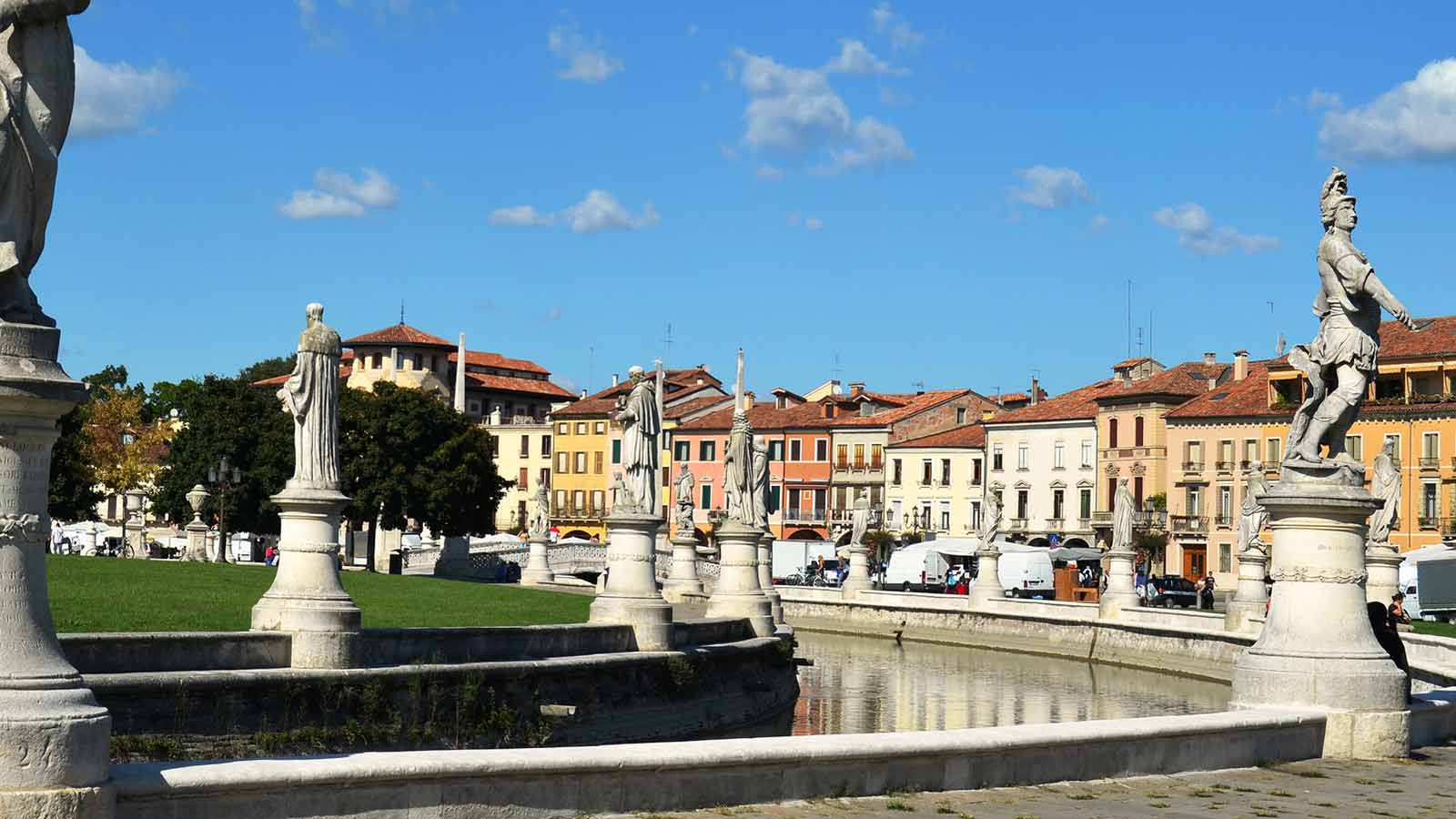 Padua
The city with the "3 without"
The lawn without grass
Prato della Valle (Valley's lawn) is one of the biggest squares in Padua.
It was a marshy area until the end of 700 with no grass on it.
The Saint with no name
The Saint of Padua, Saint Anthony, is just known as "the Saint" In the city.
He is considered the saint par excellence so there is no need to call him by name.
The café without doors
Pedrocchi Cafè is known as the coffee shop without doors because it was always open, day and night until 1916.
Now it is framed by glass windows.
Not to be missed in Padua
Scrovegni Chapel
Saint Anthony Basilica
Palazzo della regione
Eremitani Church
Padua Botanic Garden
Padua Dome
Basilica of St. Justina
Prato della Valle
Equestrian Monument of the Gattamelata
St.Sofia Church
Molino Bridge
Caffè Pedrocchi
Padova Sightseeing
Enjoy a city tour directly from the bus thanks to the partnership between Four Points Padova and City Sightseeing, here are the details:
Bookings need to be made at the front office 24 hours in advance via phone 049-8704933
Preferred rates are offered for groups
The service is active from March to October
The ticket is 24h valid and you can get on and off the bus at prearranged stops
Check the pdf for more information.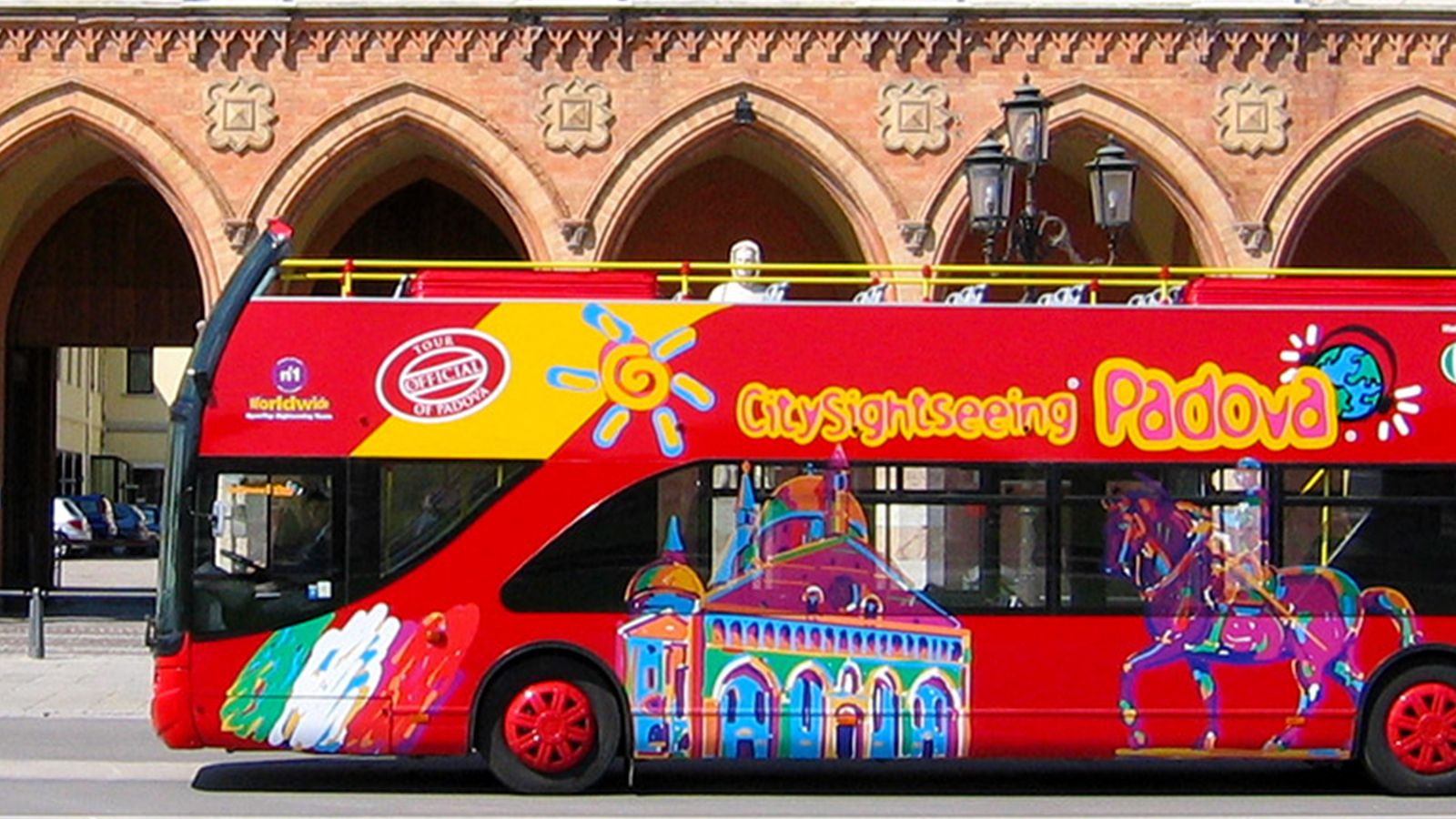 Additional informations
Padova Card
The easiest and cheapest way of getting around the city is Padova Card.

Costs:

Padova card 48 h --> 16€
Padova card 72 h --> 21€
For more information click here >